Diagrams describing community networks are often a good way of introducing unfamiliar concepts. There are many different types of diagrams that may be useful. Here is a topic to post good examples.
Like this one of a traditional mobile operator deployment: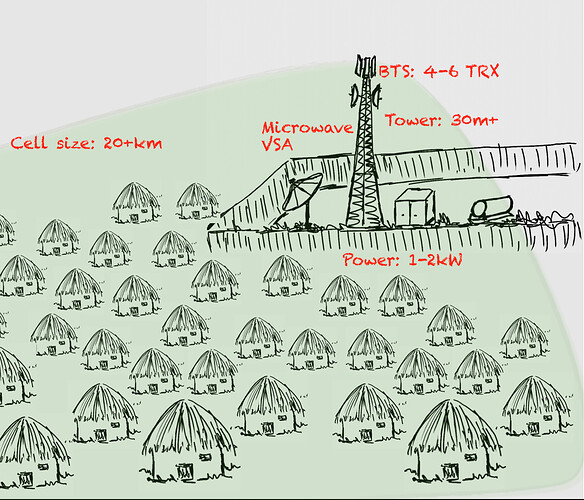 Which comes from Kashif Ali and Kurtis Heimerl's interesting paper at:

I also liked this example of a more specific network diagram I found of Bosco's Network.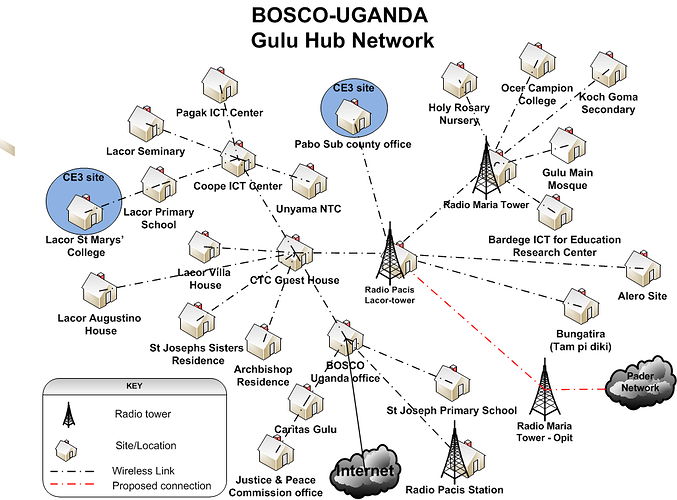 From:
http://boscouganda.com