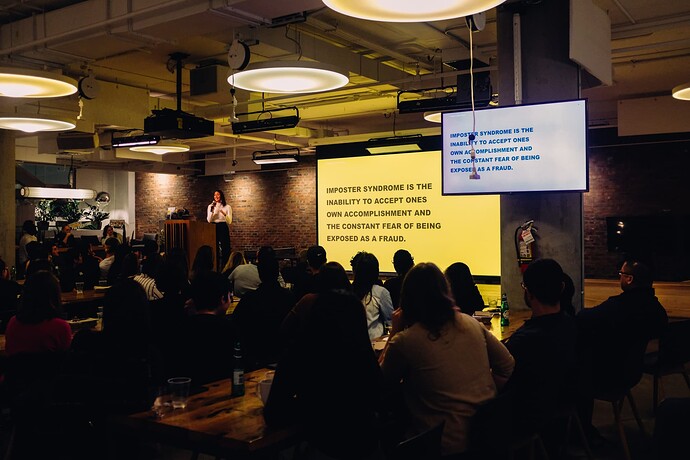 Photo by
Charles Deluvio
on
Unsplash
Remember when we used to get together and exchange knowledge in crowded rooms of like-minded people?
Far gone are the times where that happened, and while we wait for them to come back, the virtual space has allowed us to gather more and in many multiple ways.
Today we want to invite you all to the first (of, I hope, many to come):
Lightning Talks sessions about Community Networks Technology.
When: Thursday 2021-07-29 13 UTC
Where: Lightning Talks sessions about Community Networks Technology - YouTube
Live interpretation to english, spanish and portuguese
Speaking with many Community Networks activists it was clear that we needed a space to get to know what new tech was available for us to do better what we regularly do, but there was no clear way of getting to know about this, and no specific person to speak to about them. The reason because of this is obvious: no-one knows better than each and every one of you!
So, we want to open up this space in order for those that do the community networks activities to bring up the technology-related topics that we all need to talk about.
From what new tech got implemented, a challenge to be faced, an experience to be shared, to a problem difficult to go around, we hope that the Lightning Talks enable conversations that help us to learn from each other and walk more and more together.
In this first iteration we will hear from some of the Community Networks builders that are part of the "Community networks learning grants" that will share with us experiences about failing Raspberry pis, Planting services, art based learning, services in hotspots, router manufacturing, services for schools, to name a few.
After the Lightning Talks session we will be able to engage with each other and the speakers in a virtual space called topia, where audience and speakers can engage with the presented topics or any that you would like to talk about.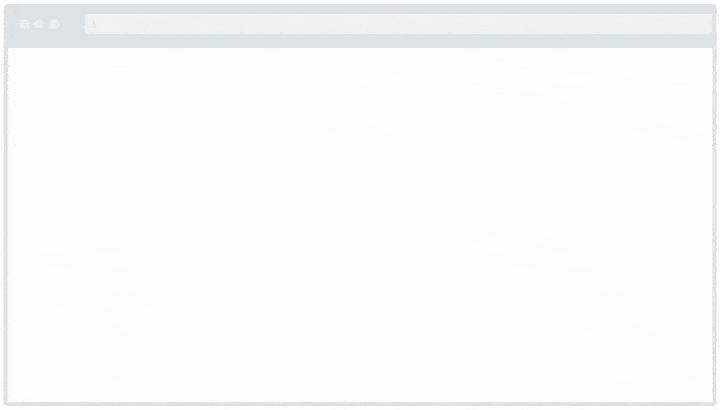 Topia connection details will be provided on the call.